Vital World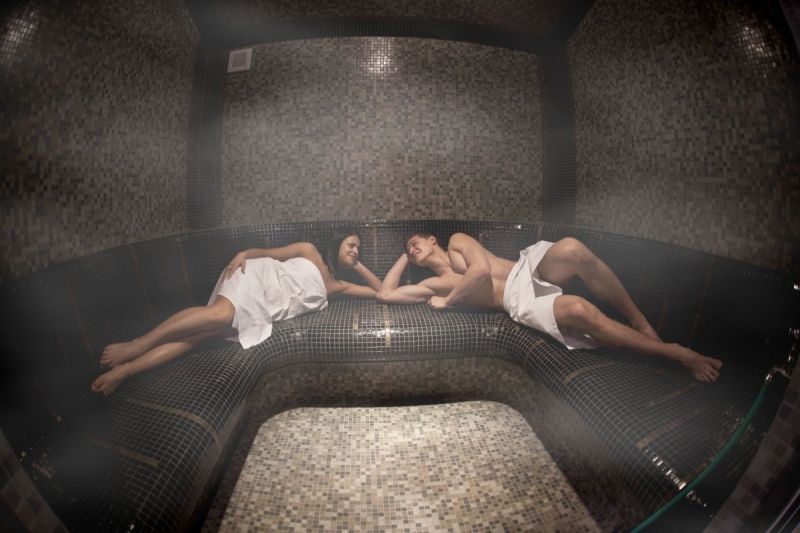 Vital world single entry for 2 hours -20% discount for all, instead of 15 € for only 12 €.
NEWS: Vital world pass 10 entries for 2 hours only for 89,99 €. The validity of the pass is 12 months from the purchase, it can be used by several people.
It is also possible to buy a pass in the form of a gift voucher.
The action is not compatible with other promotions and discounts.