VIP-Unlimited
Favorite 2-month VIP pass is in action again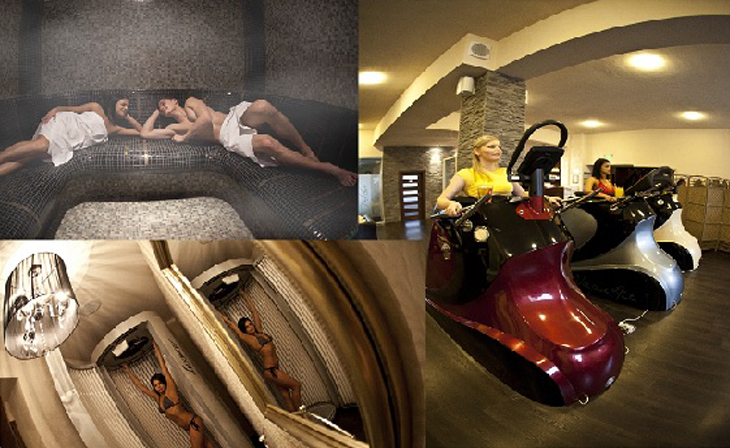 Unlimited price:
<Vacu Fit > Rollen> Lymphatic Drainage> Reclining Chairs> VibFitForm> Solarium> Vital World>
2x measurement and weighing on professional body analyzer TANITA.
You choose the dates of your exercise at any time during the opening hours.
Price for 1 month 99 € ACTION 79 €
Price for 2 months 198 € SPECIAL 129 €
The start of drawing may not be the same as the date of purchase. The pass is to be used within 12 months of purchase, it is non-transferable, so it cannot be used by another person and it is not possible to change, prolong or interrupt it after the start of the use.