Lymphatic drainage + Rollen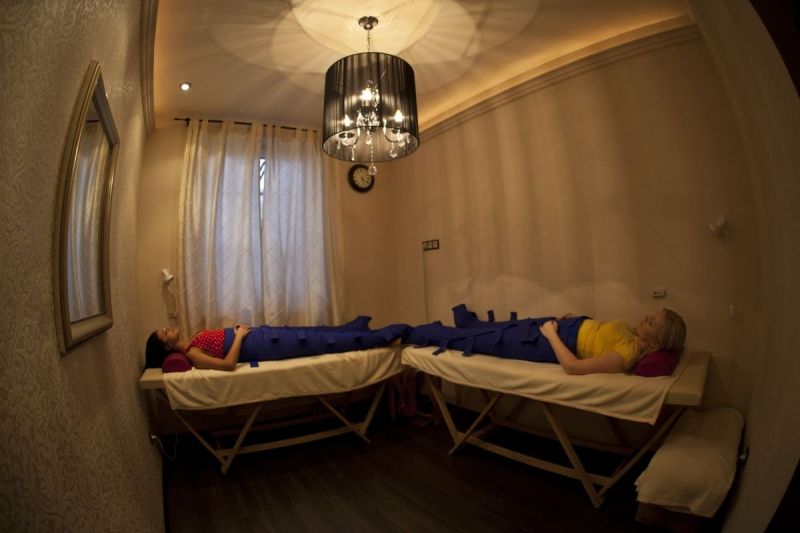 Fight cellulite and poorly bloodied limbs. You'll see the results very quickly.
10x Lymphatic drainage 30min. + 10x Rollen 30min. for € 45.99
The validity of the pass is 12 months from the purchase, it can be used by several people. It is also possible to buy a pass in the form of a gift voucher. The action is not compatible with other promotions and discounts.